Customer Looking To Buy A CNC Hydraulic Press Brake for bending Stainless Steel Restaurant Fixtures and Bar Tops.
Cincinnati Press Brake, Hydraulic, Machinery, press brake, Press Brakes, Used Machinery
Tags: accurpress brake, american press brake, brake press, cincinnati press brake, CNC Press Brake, Hydraulic press Brake, metal bending, mild steel bending, press brake, stainless steel press brake
No brands
Today, we had some customers come in that we're building custom stainless steel bar tops. They showed me some pictures of the bars and restaurants they have done and they are amazing. Custom tap configurations and decorative Ornamental Metal throughout.
They were looking for a press brake new or used to bend stainless steel for restaurant Manufacturing Solutions. Budget is always a factor.
They looked at a mechanical press brake which are usually less money but does not have a ton of features. These machines have been around for decades. Depending on how much you're going to be using the machine you may want to look into a hydraulic or electrically powered press brake. When bending stainless steel you will most likely want the most precise press brake available, and probably one with the CNC control.
The cost of Stainless still is so high you don't want to have mistakes.  Press Brakes can be fitted with hole punching equipment from Unipunch that allows for many holes anywhere you want in a line.
We went over a few Hydraulic Press Brakes and CNC Hydraulic Press Brakes like:
Cincinnati Model 230AFX10FT-  This is a 230 Ton x 12′ Overall Machine.  This machine has a upgraded CNC controller.  The CNC Controller is probably one of the most important parts of todays press brake.  Service, parts and experts are hard to find, even with the best of manufacturers.  Sterling Machinery Exchange, has been repairing and selling CNC HYDRAULIC PRESS BRAKES for the worlds largest manufacturers since 1954.
If you are doing longer bar tops for stainless steel or mild steel here is a 400 ton x 30′ Cincinnati CNC Hydraulic Press Brake.  This will allow for long Stainless Steel bar tops with not seams.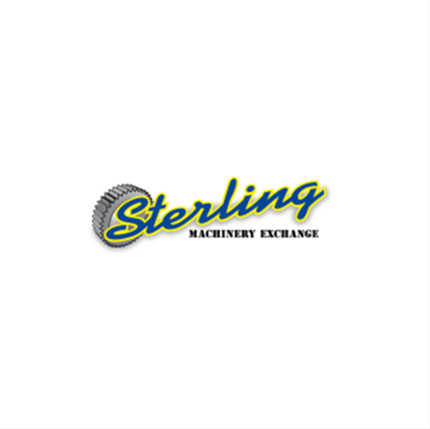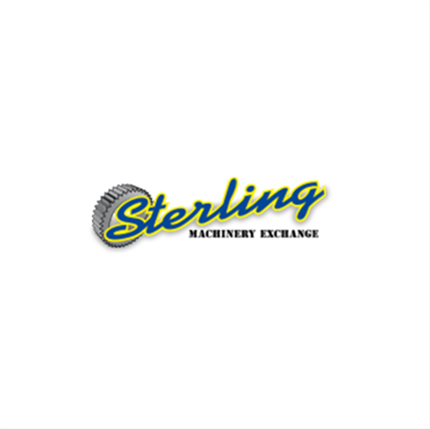 Accurpress Press Brake 725014
One of the most popular press brakes available is the Accurpress Brake Press Model 725014 or 725012.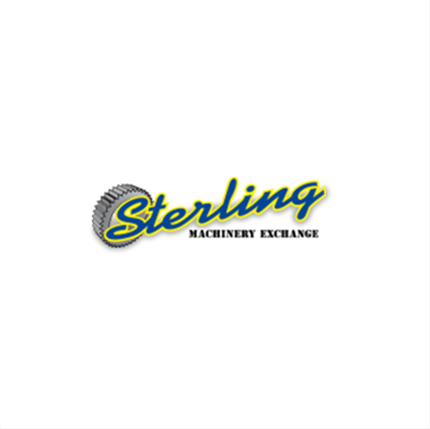 They boast 250 tons by 12′ Accurpress Press Brake 725012 and 250 tons x 14′.  This is enough to bend 1/4″ Stainless for restaurant bar tops all day!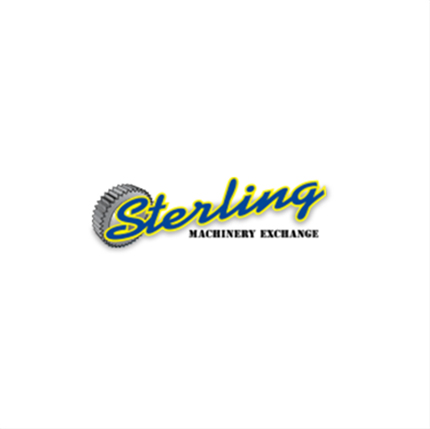 Call Sterling Machinery Today for Help with Your New Press Brake or Used Press Brake at 626-444-0311
No comments yet.
Leave a comment
« 1/4″ X 20′ USED ACCURSHEAR HYDRAULIC SHEAR, ALL ABOVE GROUND. Mdl. 625020 #A5386 | 14″/19″ X 40″ BRAND NEW BAILEIGH LATHE Mdl. PL-1440E #SMPL1440E »